ALIMADİ YÜN TEKSTİL, İTH. IHR. SAN. VE TİC.LTD.ŞTİ
We are one of the leading wool producers and exporters companies in Turkey and in the world.
Wool business is our family-owned business, We export a wide range of all types of wool for more than 10 countries all over the world and export the best quality of all wool types which serves the entire carpet industry.
Our major customers are based in India, Pakistan, Germany, England, Spain, Turkey, etc…
Owing to the wide business activities, we established a new branch in Bulgaria under the name: (ALIMADI 2016 ООД) to achieve the highest quality of serving our clients.
We professionally cater all the needs of our client, we also maintain the privacy of every single client with the mission – low cost, high quality and on-time delivery.
Our products list contains a wide range of types starting from class 32 micron and recently we start to supply the merino wool, like Algerian and Turkish merino wool micron ( 24 – 27).
Our main products:
Greasy wool, Clipped Wool, White washed Wool, Lamb wool and Maattress wool.
We always seek to keep our products according to the international standards because our purpose is to meet our customers' satisfaction.
adminadmin
2018-02-06T13:50:29+03:00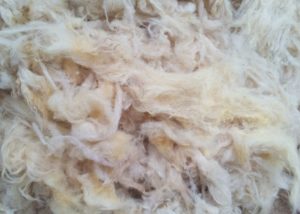 If you have any inquiry or request just connect us NOW !